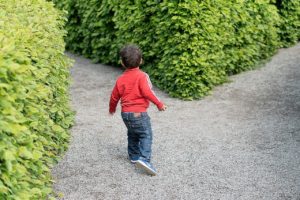 Teachers know that the most important factor in a student's success is the involvement of parents with their child's education.
Every parent knows that not all children are the same. They have different interests, different talents and different goals in life.
Every child is an individual and should have the right to attend the school that best meets their needs.
That's why I support the right of parents to choose the best school option for their children. This includes both charter and district schools, home schooling and online classes and both private and parochial schools.
School choice and the rights of parents to make that choice is the foundation of educational freedom.
I support higher public funding for education along with the right of parents to make the best choice about where their child goes to school.
Public funding with private choice is the right choice for Arizona families.